Contemplative Meditation / Use of Sentences
The Fellowship of Meditation practises a particular form of meditation. It centres on the repetition of carefully chosen sentences, based on eternal truths and teaching in the Bible. All the sentences focus our attention on God and serve as channels through which the power of the Spirit can enter our hearts and develop and strengthen the spiritual life within us.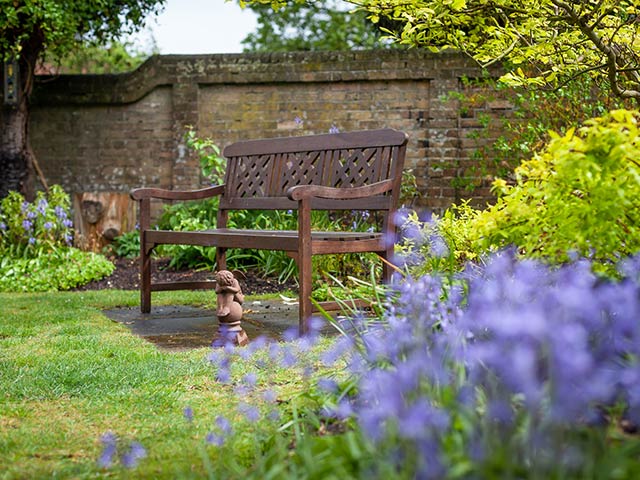 Most of the sentences we use hold a key "Word of Life" which stands for an aspect of God's nature. Working with these sentences will send us back to the Gospels with a cleansed understanding and a greater readiness to receive the words of Christ into our hearts. Dwelling on them will bring us into communion with Him and conform us more and more to His likeness.
Two forms of sentences are used:
In the primary form we 'listen' to a great truth concerning God's nature and his promises to us:
           Be still and let my Peace enfold you and my Love sustain you.
In the secondary form we respond to God:
           In your presence is fullness of Joy.
Gradually, we will build up a store of sentences which we know will work for us. Recalling the sentence frequently throughout the day helps to carry the spirit of our meditations into all the affairs of daily life. It also makes it easier to enter our times of silence with undivided hearts and minds.
Follow this link for a digital catalogue of some of the Fellowship's papers.