Publications
Click to edit
| Title | Author |
| --- | --- |
| Deeper With God | Isabel Henderson |
| I Shall Be To You An Everlasting Light | Anne Duffin |
| Stillness and Strength | Marian Dunlop |
| Fourteen Meditations | Members of the Fellowship |
| Fifteen Meditations | Members of the Fellowship |
| Marian Dunlop – Teacher and Healer – Her Life Glimpsed | Jeremy Harvey |
| A Deeper Approach to Christian Life and Worship Through Contemplative Meditation | Isabel Henderson |
| Happy to be Blind | Isabel Henderson |
| Hidden Riches of Secret Places | Isabel Henderson |
| The Word, The Spirit and The Life | Isabel Henderson |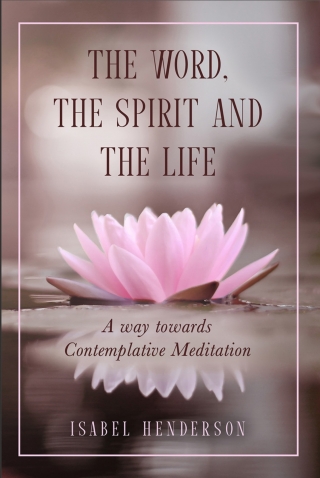 New 2019 revised e-book edition; to open click on the link below.
The Word_ The Spirit_ The Life 6x9 cover v final .pdf (937.5KB)
Click here for the link to the Amazon Kindle version
Please Note:  'Deeper with God' by Isabel Henderson is a revised and updated edition of 'A Deeper approach to Christian Life and Worship through Contemplative Meditation'
A series of nine booklets by Marian Dunlop containing some of the basics of her teaching are on offer. These booklets are free of charge. We simply ask you to send postage stamps to the value of £3 to cover the cost of postage and packing.