Attending a Meeting
What will happen when you come to your first meeting for contemplative meditation?
Try to arrive five or ten minutes early to find the sentence displayed. Come in quietly, remembering "Making Space for Stillness". As you choose a chair and sit comfortably, your aim is to be expectant and alert, but relaxed. Begin to familiarise yourself with the sentence. Close your eyes.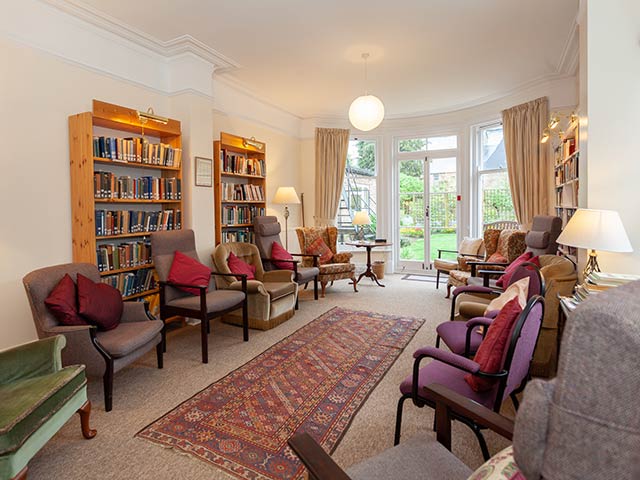 Remember that you share a common purpose with the people around you, this makes meditating together easier than on our own as individuals.
Often, before the meditation begins, the reader will ask for the names of three or four people who are "laid upon our hearts", as the Quakers say. These names will be "dropped" into the final silence, as described in "Meditating for and with Others".


The papers that guide our meditation are in three sections. After each, there will be a period of silence. In each silence, we repeat the sentence in our minds until we no longer need it. Sometimes the sentence is distilled into a single phrase or the Word of Life. Then the supporting words fade away and we rest in the light of God's presence. Meetings last no more than forty–five minutes.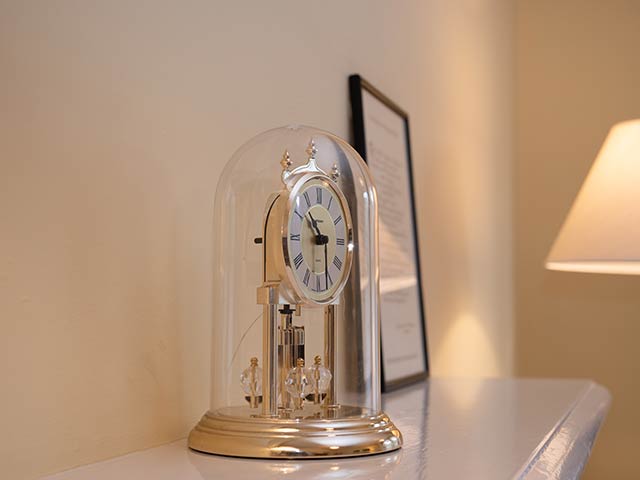 When you join the Fellowship, you will receive monthly notes, including a sentence for each week. For more information on these, please see 
"Become a Member" and then contact us.